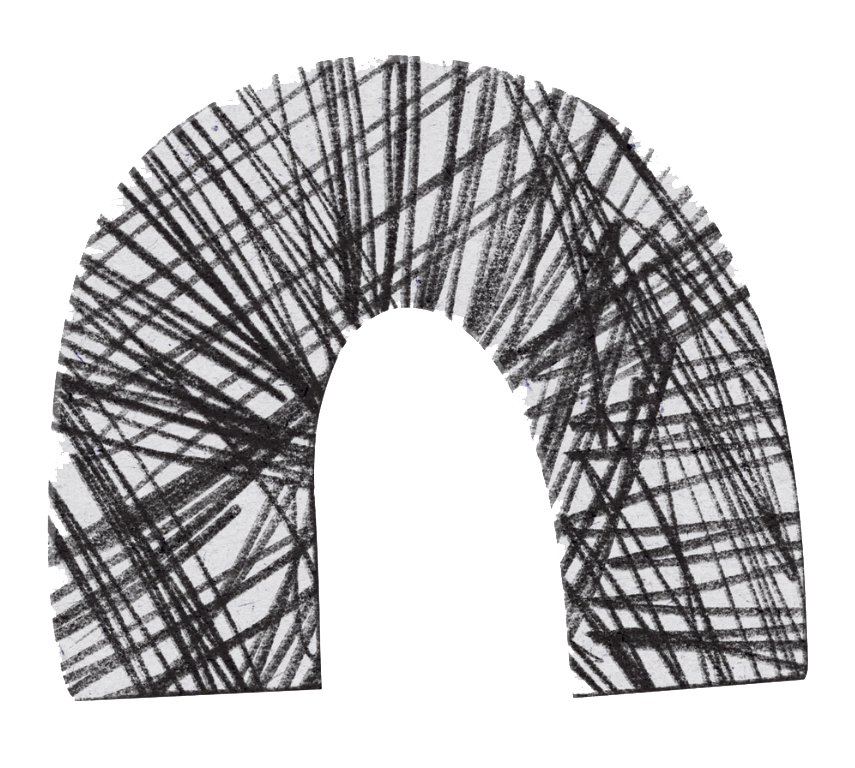 What is PDG and what we do
Prince Digital Group offers below services all in house with top professionals representing the biggest social media influencers, redesigning your web-site, creating content and working with top industry publicists getting you and your brand in the media, on podcasts, digital platforms and in the mainstream news.
Using a world famous athlete, celebrity or musician is a guaranteed way to get your brand noticed. But we can also accomplish your goal using social media stars with the exact demographics you're looking to get in front of to make your product and initiative a tremendous success.
Talk to one of our professionals today as we can create the perfect campaign for any budget.