Prince Digital Group offers services all in house with top professionals representing the biggest social media influencers, redesigning your web-site, creating content and working with top industry publicists getting you and your brand in the media, on podcasts, digital platforms and in the mainstream news.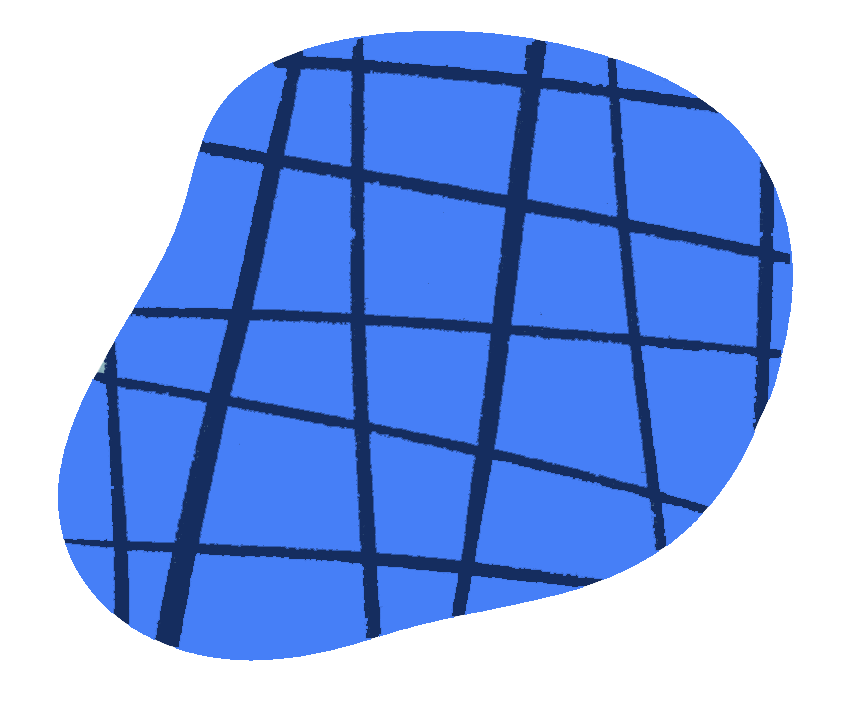 Prince Digital Group clients are companies who embrace social media and online platforms as a vital part of their business strategies, and a key to making deeper connections with their audience.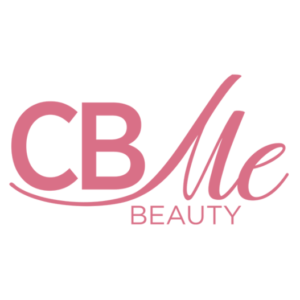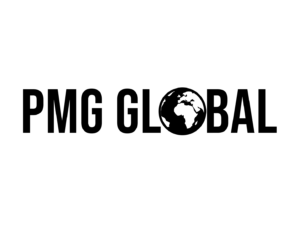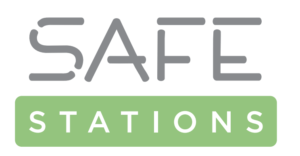 Are you ready to increase your business awareness?
Click the button below to schedule a free consultation.